MJ (Melissa Jane) Griffin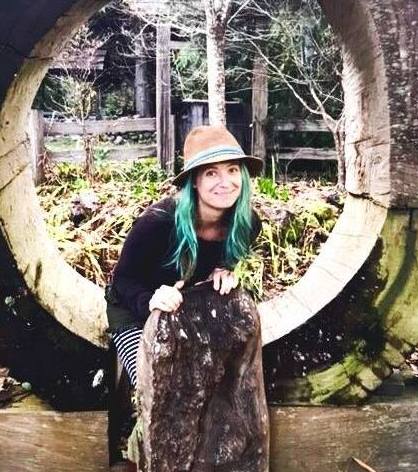 Licensed Massage Therapist, Artist, and Lover of Life.
Many of us currently find ourselves in patterns of disconnection and over-stimulation. When we gift ourselves with the opportunity to experience stillness and connect deeply.... amazing things can happen. You have everything you need within yourself to heal.
It is my honor and my pleasure to hold sacred space with you.
Touch has always been a very natural and beautiful language to me. My own personal challenges in life lead me to the healing benefits of hands-on therapy at a young age. Touch has assisted in my understanding of the importance of our connection with ourselves and with one another.
I was born and raised in Texas. And although you won't hear much of an accent,
I wish to warn you that sweetheart, darlin', and honey are still an active part of my expressions.
Lovingly gifted to me by my grandmothers.
I graduated in 2007 from Sterling Health Center in Dallas. I would remain
with the Sterling family until making my home here in Arcata in 2014.
This was the most drastic and welcome blessing to my being.
Technically trained for years in Texas, and then spiritually trained
here in the powerful embrace of the redwoods and the ocean.
How blessed are we.
I LOVE what I do! I am regularly working to expand my knowledge and understanding of body, mind, spirit through lead training and through curious exploration. I find it not only a joy to reach out and help others, but also an honor when someone allows me to participate in their journey. It's not lost on me and I do not take it lightly. I look forward to what magic awaits our encounter.
Many Blessings,
-MJ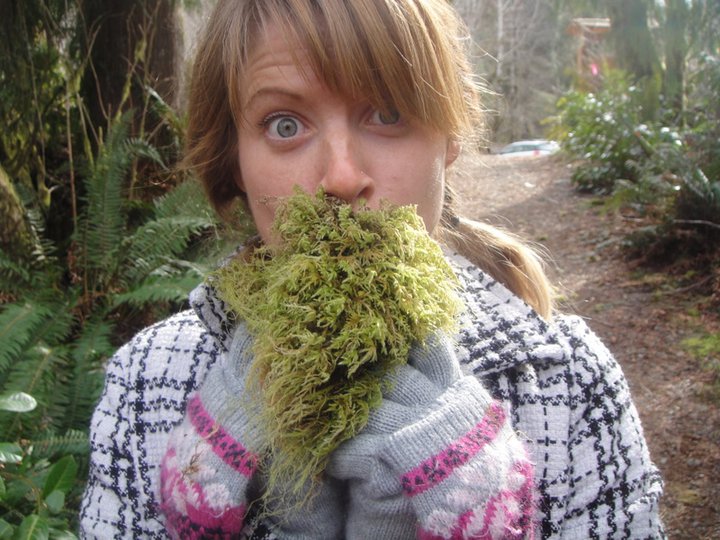 California Certified Massage Therapist #51790